45 homes closed escrow (SOLD) last week in #Frisco. 31 of those sold in under 30-days on market!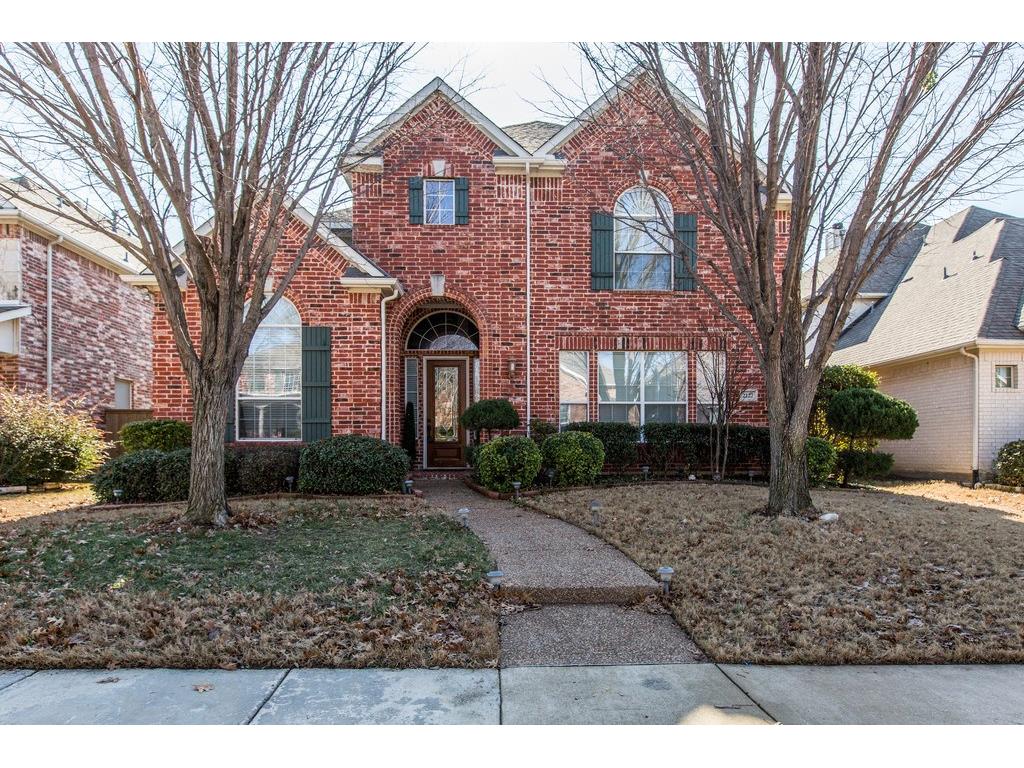 A home on Quail Meadow Ln sold for 3.5% over asking price!

Keep up-to-date on homes that sell in #Frisco! Know what is selling, when and for how much. If you own a home in #Frisco, you need to know this information!