Feb 23 2016 15821 2
When Sunoco LP (NYSE: SUN) began looking for a new operational headquarters location in Dallas following the acquisition of the company by Dallas-based Energy Transfer Partners (NYSE: ETP), the energy company wanted to be in close proximity to its new parent company and offer a good lifestyle for executives.
Those needs quickly led the energy company to a newly built office building at The Shops at Park Lane, said Jeff Shields, a communications manager for Sunoco, who still operates in Philadelphia.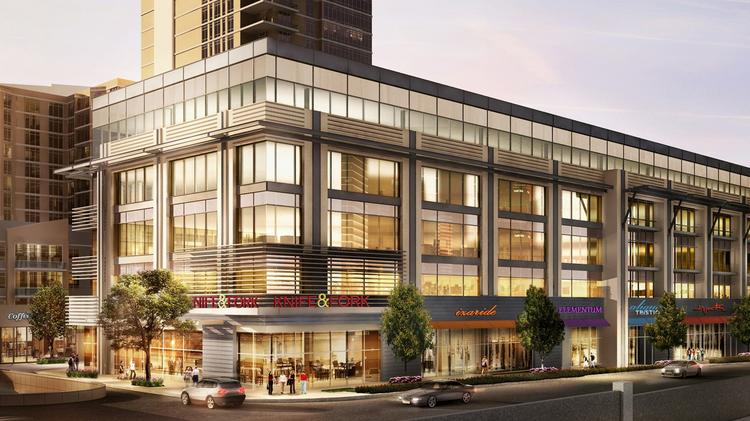 "That area is really a great area because it's close to transportation and highways, great schools and is an attractive neighborhood," Shields told the Dallas Business Journal."The whole development is really a great complex and this will be attractive for our employees and prospective employees as well."
Employees have begun moving from Corpus Christi, Philadelphia, Houston and elsewhere into the new operational headquarters for Sunoco at 8020 Park Lane at The Shops at Park Lane, he said. In all, the company expects to have more than 400 employees in its new corporate office.
"We've begun moving into the new space, but people are still in the process of relocating to Dallas," Shields told me. "This will take place over the next several months into the middle of the year."
In 2012, Energy Transfer Partners acquired Philadelphia-based Sunoco Inc. in 2012, then it acquired Corpus Christi-based Susser Holdings Corp. and the general partner interest in Houston-based Susser Petroleum Partners LP, which became Sunoco LP in October 2014.
Sunoco, which sells gasoline and convenience store food, has yet to be impacted by the downturn of the energy industry, Shields said. "We are really in a dynamic growth period right now," he told me. "We are opening stores everyday and really looking to grow throughout the country and especially in Texas. This is still a growing market for us."
He added that the company was also attracted to Dallas-Fort Worth's central time zone as it expands throughout the United States. Article by Dallas Business Journal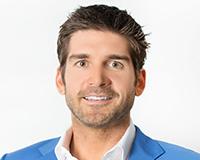 Author:
Rogers Healy
Phone:
214-676-4270
Dated:
February 23rd 2016
Views:
594
About Rogers: Rogers Healy, a native Texan, has lived in Dallas for the majority of his life. Before moving to Dal...