ATTITUDE It Does Make A Difference
What is your attitude today?
How are you letting situations in life affect your attitude?
Do you even catch yourself in the wrong attitude?

How you look at life and how it affects you makes a big difference in your attitude. For example, when you wake up in the morning do you jump up out of bed with a smile on your face and start your day in a happy frame of mind? Or do you scream "Ugh, do I really have to wake up!"?
I learned a great lesson from the principal of Bethany Elementary School in Plano TX where my boys went to school. She said that everyday was a new day. All the students and teachers were given a clean slate to start the day fresh. Think about that for a minute. Everyday started fresh and new. It did not matter what happened the day before. I let that soak in and realized that each one of us can take that philosophy and start each day fresh and new no matter what happened the day before. It all starts with ATTITUDE.
Webster's Dictionary defines ATTITUDE as a settled way of thinking or feeling about someone or something, typically reflected in a person's behavior.
I think Winston Churchill said it best.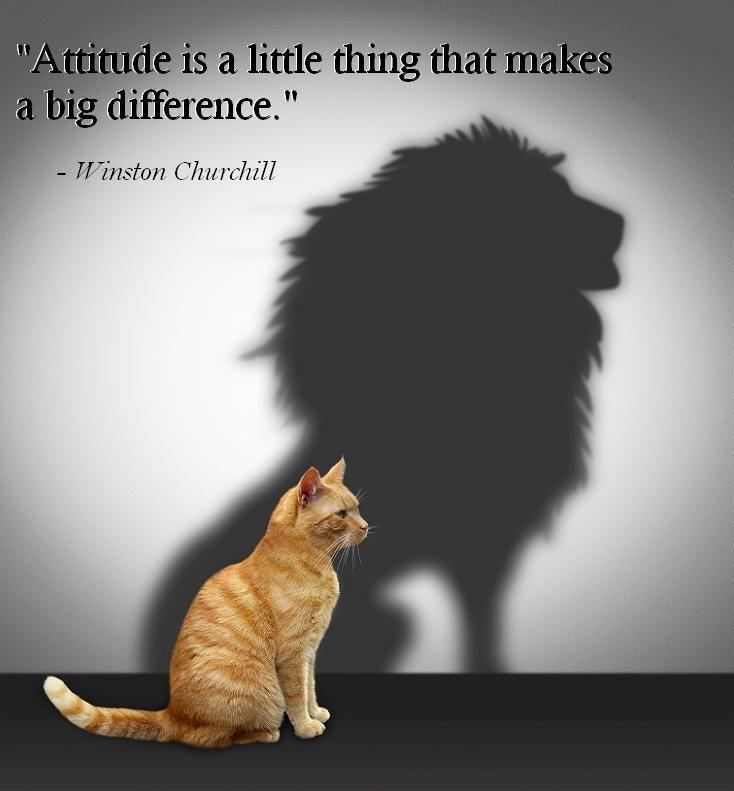 While it's true that humans are born with certain tendencies or orientations, our personalities and attitudes are developed through our relationships and experiences. Our attitudes begin to develop in childhood and constantly evolve and change over the years through day-to-day interactions and experiences.

If you look around you, you will see that people with a positive attitude enjoy life more and are generally happier and more successful than those who walk around grumpy and pessimistic. Our attitude is the driving force in our lives—it can either push us to do great things or pull us down to our demise.

There are 5 simple things you can do to help change your attitude.
Identify and understand what you want to change

Look for a role model

Think about how your attitude change will affect your life

Choose the right people to be around

Believe you are able to change
I remember visiting my father when he lived in Overland Park, KS. He was an early bird riser. On my first morning there, I heard a knock on the bedroom door with my dad asking where his early bird rising daughter was. You see, when I was a child, I got up at the crack of dawn raring to go. Instead that morning I heard myself reply, "She had children and wants to sleep". As I laid there, I reflected on his words and realized that my attitude in starting my day had shifted after having kids and I was begrudging the day. So, I decided from that day forward to change my attitude and be thankful for the day. Thankful that I was given the day to enjoy. Thankful that my father wanted to spend the wee hours in the morning with me. From that small change, I found myself being the little girl my dad knew that was his early bird riser and to this day I enjoy the mornings. I jump out of bed with a smile on my face and start my day with a happy frame of mind. This is not to say that some mornings I do not revert back to wanting to sleep in, but I look at each day as a gift - and welcome what it has to hold for me.
We are all given the same 24 hours everyday. What we decide to do with them makes a difference by our
ATTITUDE.
Hope you enjoyed my post.
Thank you for reading it.
Victoria Thompson
Rogers Healy and Associates
victoria@rogershealy.com
www.victoriasellsestates.com
913-707-1011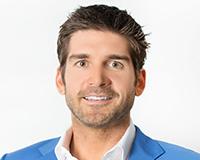 Author:
Rogers Healy
Phone:
000-000-0000
Dated:
April 5th 2017
Views:
1,326
About Rogers: Rogers Healy, a native Texan, has lived in Dallas for the majority of his life. Before moving to Dal...